※ A link to Japanese translation is here.
NIO's new battery pack with cylindrical cells
CEO William Li said at the event that the photo was taken roughly half a year ago and the development is progressing steadily, and the company will share more details at an appropriate time in the future.
The battery system was one of 12 areas of NIO's so-called full-stack development capability that Li talked about at the event but was obviously overshadowed by the much hyped up phone.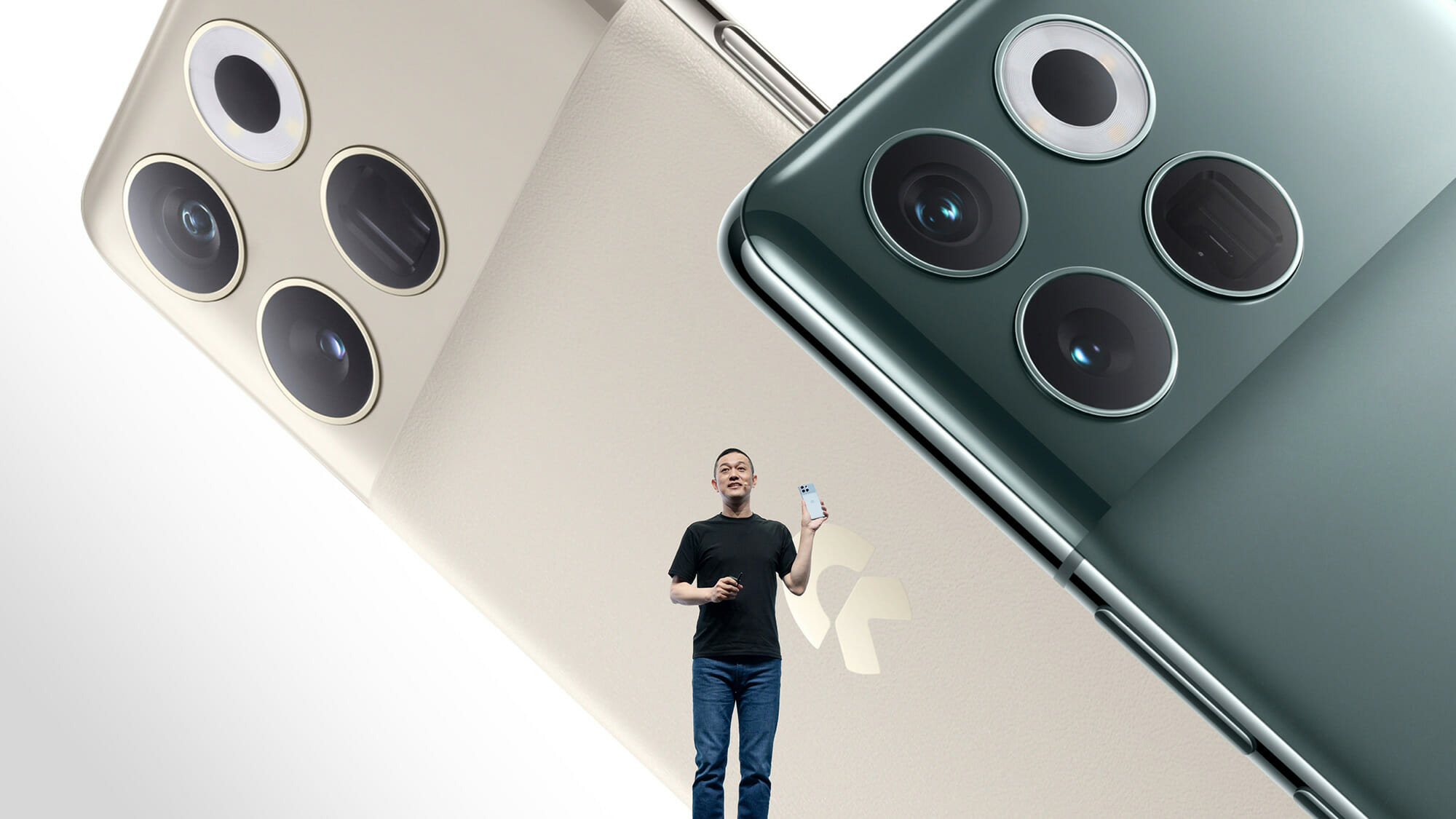 The battery pack shown had a cutaway clearly showing cylindrical cells and looks to be the exact same photo Li showed nearly 7 months ago on February 24 at the 2023 NIO Battery Partner Forum held in Hefei. At the time, Li had announced the start of construction of the first phase of NIO's battery production base, also known as BF1, inside the NEO Park where NIO produces vehicles, electric drive systems and recently opened the world's largest NIO House. Li also indicated then that NIO would invest RMB1 billion into battery R&D each year with more than 800 high quality personnel.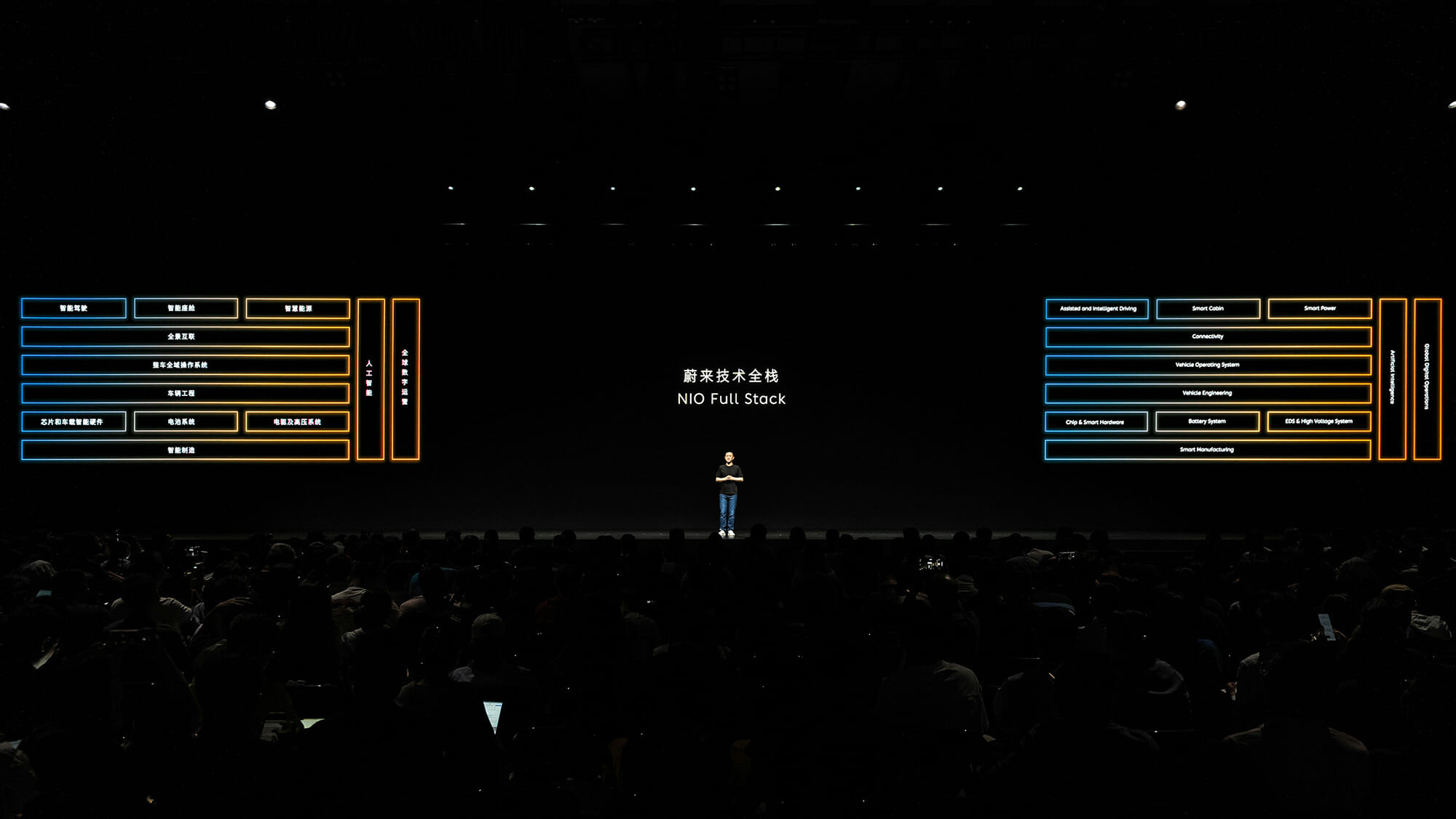 BF1 was projected to have an annual production capacity of 40 GWh, enough to supply 400,000 long-range battery electric vehicles. Li had also indicated in June 2022 that NIO's mass market Alps brand launching next year will be powered by NIO's independently developed batteries, which have much faster charging speed thanks to the 800V architecture and were expected to go into production in the second half of 2024 at BF1. NIO Battery Technology (Anhui) Co., Ltd., officially registered in October 2022 with a registered capital of RMB2 billion, the entity responsible for BF1.
So, back to the "in-house" development. There is a reason for the quotation marks. Just a little over a week before the 2023 NIO Innovation Day, Chinese media 36kr reported that NIO was in the process of forming a joint venture with Chinese battery supplier SVOLT Energy, which had spun off from Great Wall Motor back in 2018. The initial plan was for NIO and SVOLT Energy to co-develop cylindrical battery cells and jointly invest in a pilot production base in Ma'anshan, Anhui Province, which is about 150 km from Hefei, according to the report.
Has NIO abandoned its full in-house development of batteries? Is it really working with SVOLT. Is BF1 hitting a snag?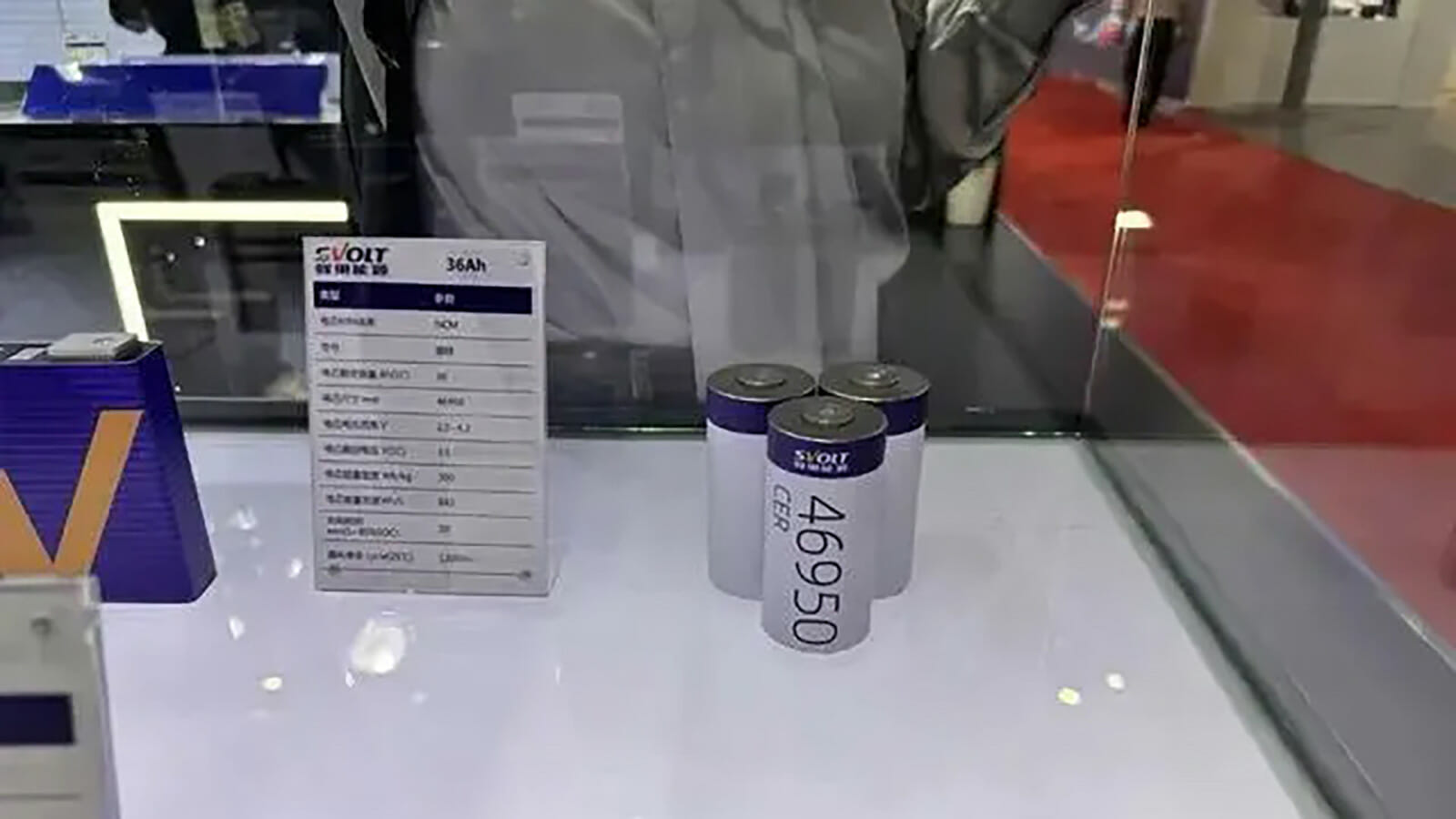 An inside source from NIO tells me that the battery pack with cylindrical cells shown at the NIO Innovation Day indeed are 46XX cells, not 2170 as some media have reported. Are those jointly developed with SVOLT?
"Anything is possible," the source told me.
What can be confirmed is that the upcoming 800V platform for the Alps brand will indeed require the use of faster charging 46XX batteries, according to the source. But that source admits that R&D isn't going well and that there is lack of funding.
NIO has reportedly suspended equipment procurement for BF1 for the time being and pushed back the SOP of battery production. Part of that is due to the rather poor financial performance of the company in the first half of this year. So it appears that NIO is allocating resources toward other parts of the company, including the launch and delivery of the phone.
Conquering the 46XX cylindrical battery cell is no easy task, as we've seen with Tesla's 4680 cell more than three years after it was announced at the Battery Day in 2020. Competitors like EVE are also developing these cells for the upcoming BMW Neue Klasse.
For NIO, as it races to launch the cheaper Alps next year, which will be on the 800V platform requiring the use of 46XX batteries, speed and cost matters. Anything is possible, including working with SVOLT, if not others.
Report by Lei Xing.