Original post in Japanese: 電気自動車ベンチャー発の小型商用EV『ELEMO』が日本で初めてナンバー取得に成功【密着取材】by Yoshinori Yorimoto on EVsmart Blog
Japan's first EV from a startup company was officially registered
With legacy Japanese automakers being slow to roll out convenient and affordable EVs, new competitors are filling the gap. Earlier this year, oil refiner Idemitsu announced plans to develop an ultra-compact EV, while parcel company Sagawa unveiled a collaboration with ASF to replace its fleet of 7,000 light delivery vans with EVs.
Startups are also entering the niche market for small EVs, and on 12th April 2021, Japan's first small commercial EV from startup was registered by its manufacturer HW ELECTRO. I joined their CEO, Hsiao Weicheng, at the registration office to learn about the car and find out if registration went smoothly.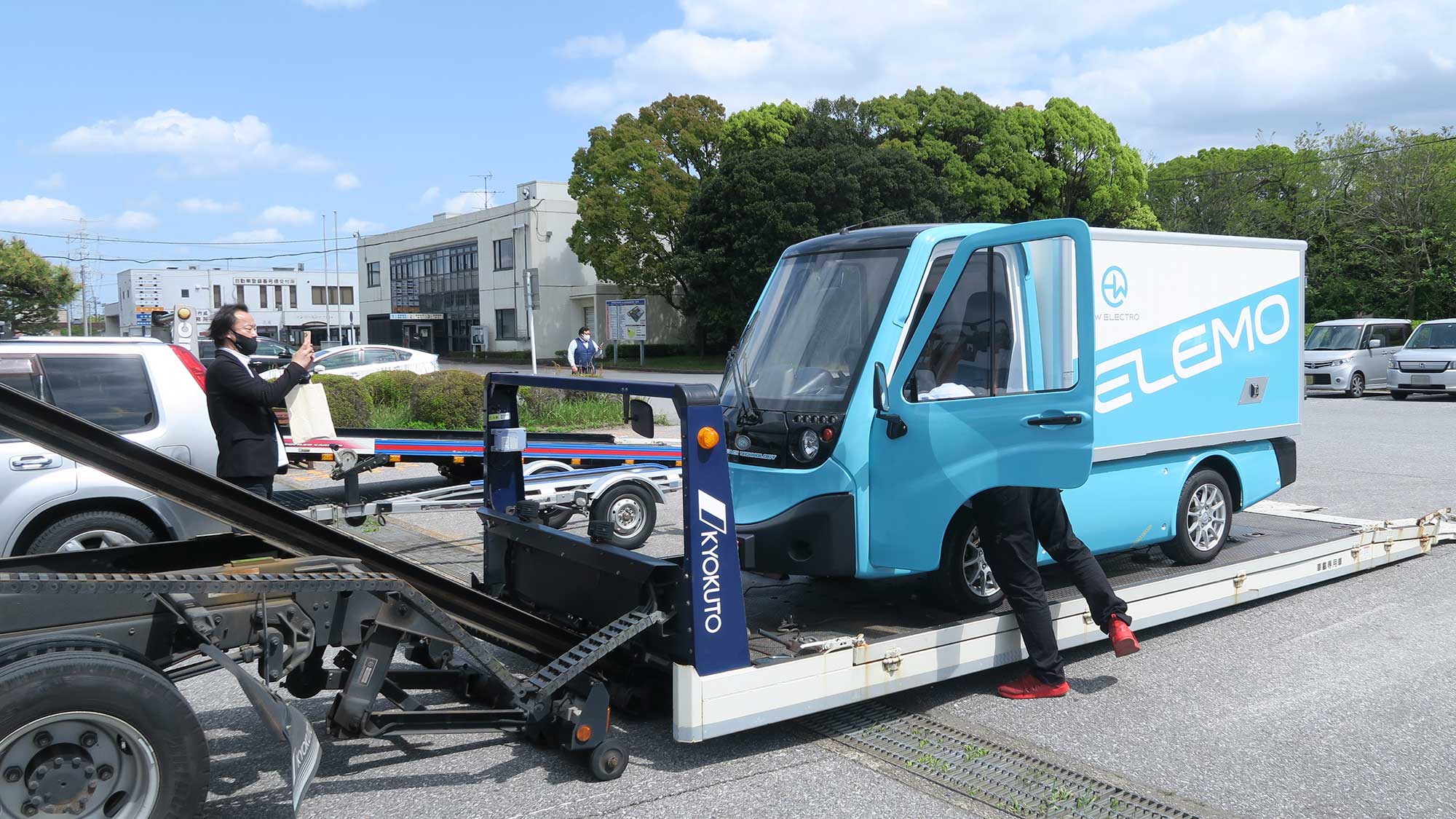 The "ELEMO" from HW ELECTRO is a small commercial car, based on an EV platform from US-based company CENNTRO which is known for facilitating small EVs to match local requirements throughout the US and Europe. For example, American EV maker ARYO utilized this platform to develop mobile vaccination centres with storage for refrigerators and other necessary medical equipment.
This unique platform was particularly attractive to Hsaio; with a background in motor sports and stints with wheel manufacturer GOODRIDE JAPAN, he knows the auto industry well but did not want to compete with legacy automakers in the crowded passenger vehicle category.
For the ELEMO, HW ELECTRO made modifications to fit Japanese drivers, including leg room, and the addition of 100V/ 1500W outlets and a pedal misapplication prevention system. With these changes, Hsaio explained back in November 2020 that the ELEMO was almost certain to obtain approval.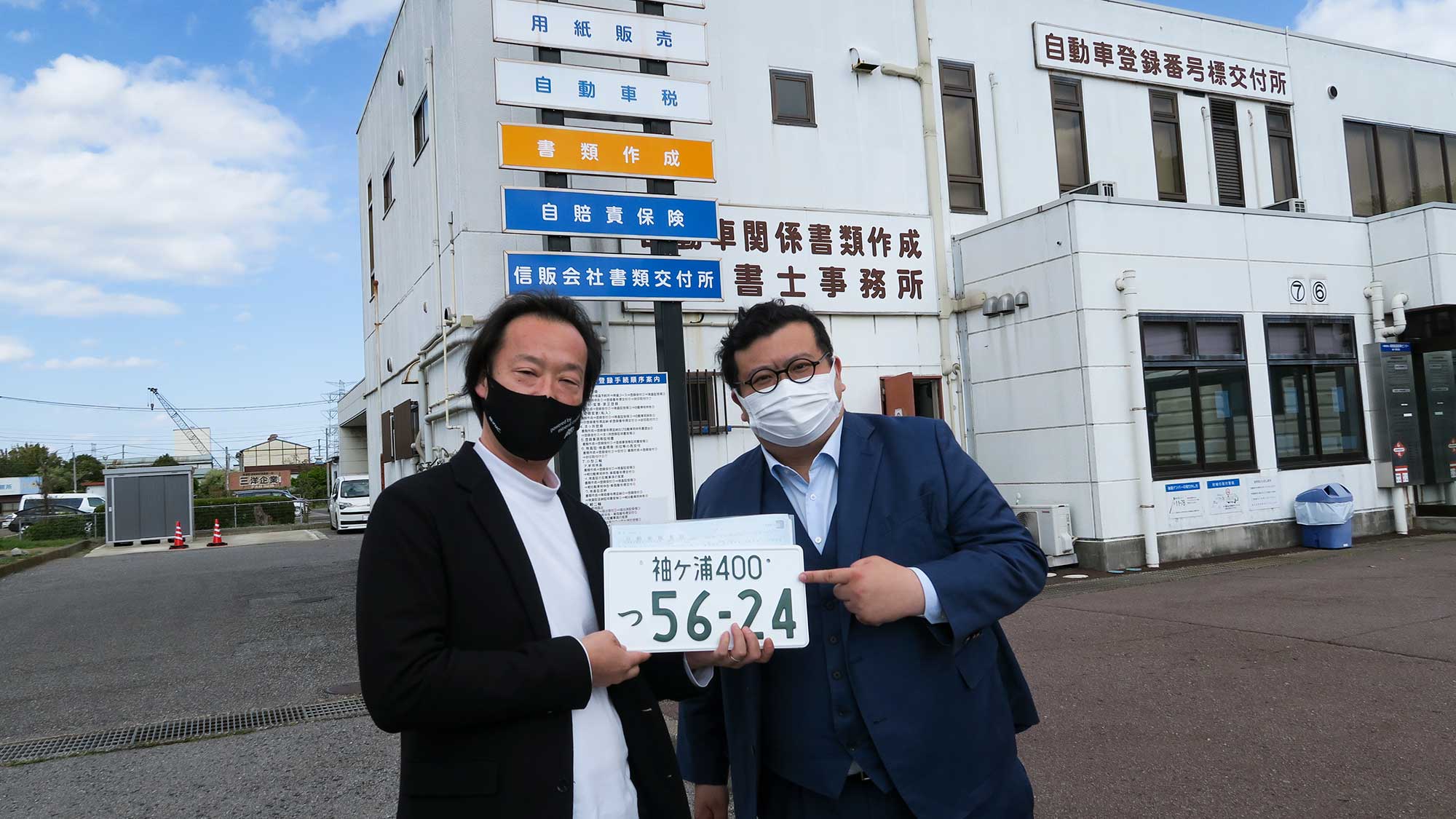 Unsurprisingly, the registration in April was stifled by confusion at the official inspection office in Chiba. Hsaio told me of significant delay concerning axle-weight balance and braking systems, and comical scenarios ensued in which the CEO had to use water to remove paper stamps from tax documents after being incorrectly instructed to purchase them (EVs were found to be exempt from such stamps).
In contrast, the battery was approved swiftly on the basis that that similar models have already been on the road with approval granted by authorities in other western countries.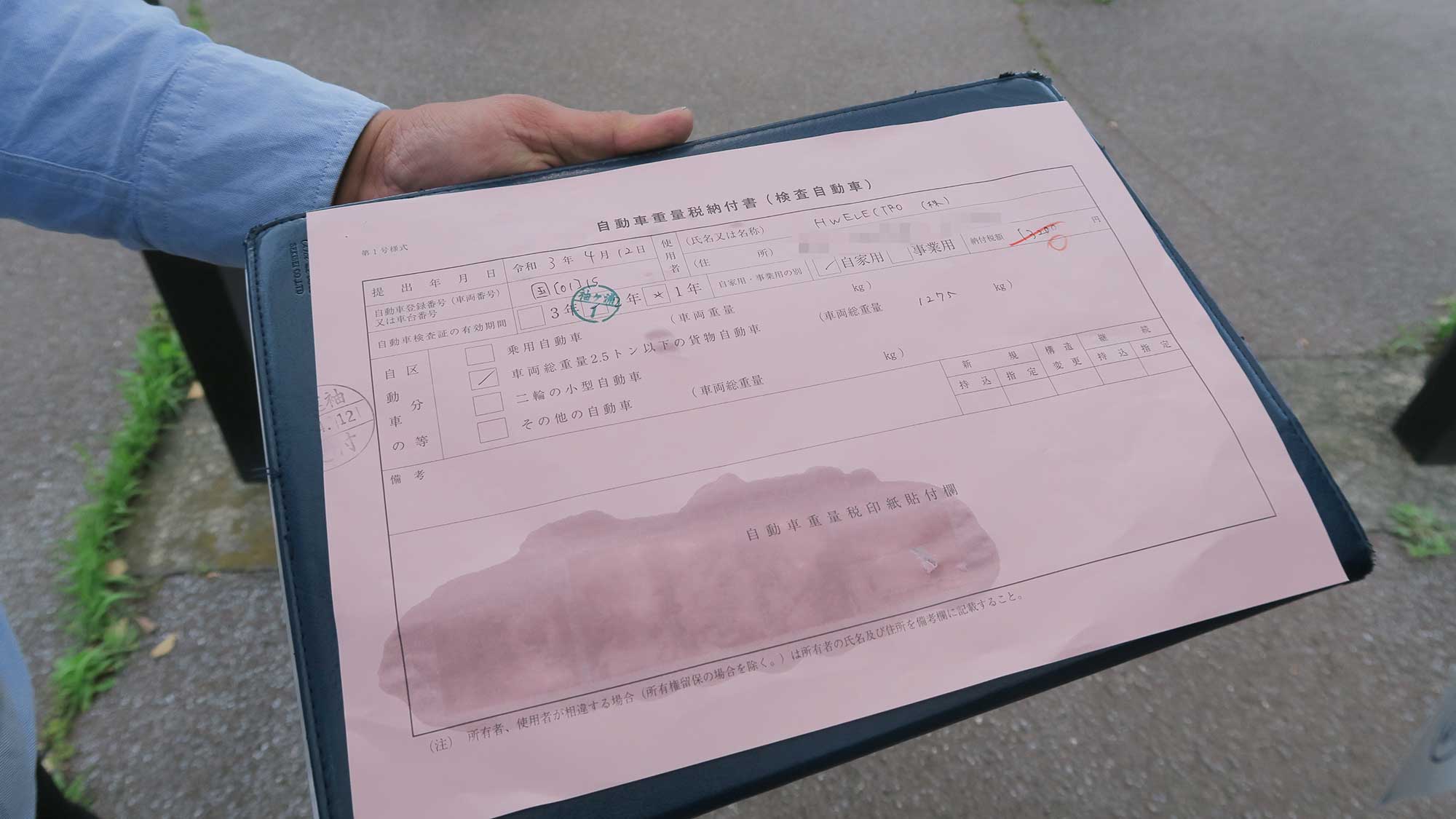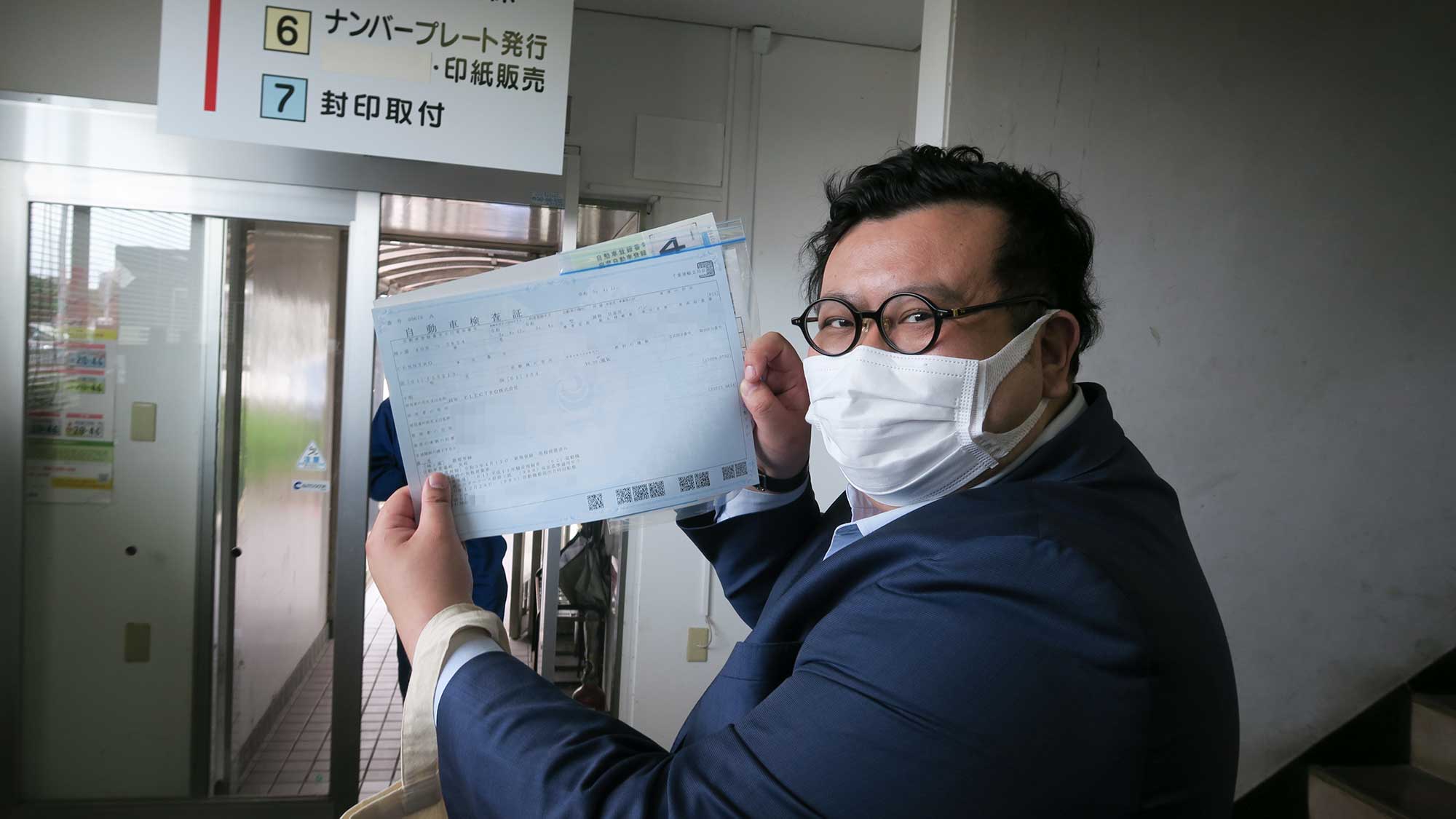 What is the next step for ELEMO?
With the registration of this prototype, HW ELECTRO aims to promote the ELEMO to the Japanese market, and commence high volume production in July.
Hsaio sees many possibilities with the light van platform from CENNTRO, and signalled his intention to collaborate with innovative Japanese companies and institutions to expand the possibilities of EVs.
With a choice of three body types (flat bed, aluminium flat body or box), owners can extensively customise the vehicle, such as with modification of the rear deck or integrating a solar power system to charge a car's battery. Hsiao also aims to develop a light passenger vehicle (so called 'kei-car' in Japan) following initial promotion of the ELEMO. While the ELEMO is classed as a small commercial van, it can pass regulation as a light passenger vehicle merely by shortening its length slightly without extensive modification to the chassis.
I was impressed by Hsiao's initiative and hope other Japanese automakers start accelerating EV development as well.If you are interested in collaborating with HW ELECTRO, you can contact them from here.