A link to Japanese translation is here.
'NIO Power' service system
June 28 marked key anniversaries for NIO on several fronts.
Exactly four years earlier, the Chinese smart EV startup officially started deliveries of the company's first model, the ES8. Four years later, nearly 205,000 customers have already bought either an ES8, ES6, EC6 or ET7 as of the end of May. This number is likely to approach 21,000 when June is done. The ES7 and ET5 begin deliveries in August and September, respectively, and if NIO maintains its recent momentum and avoid operational hiccups, cumulative deliveries could approach or even top 300,000 units by the end of the year.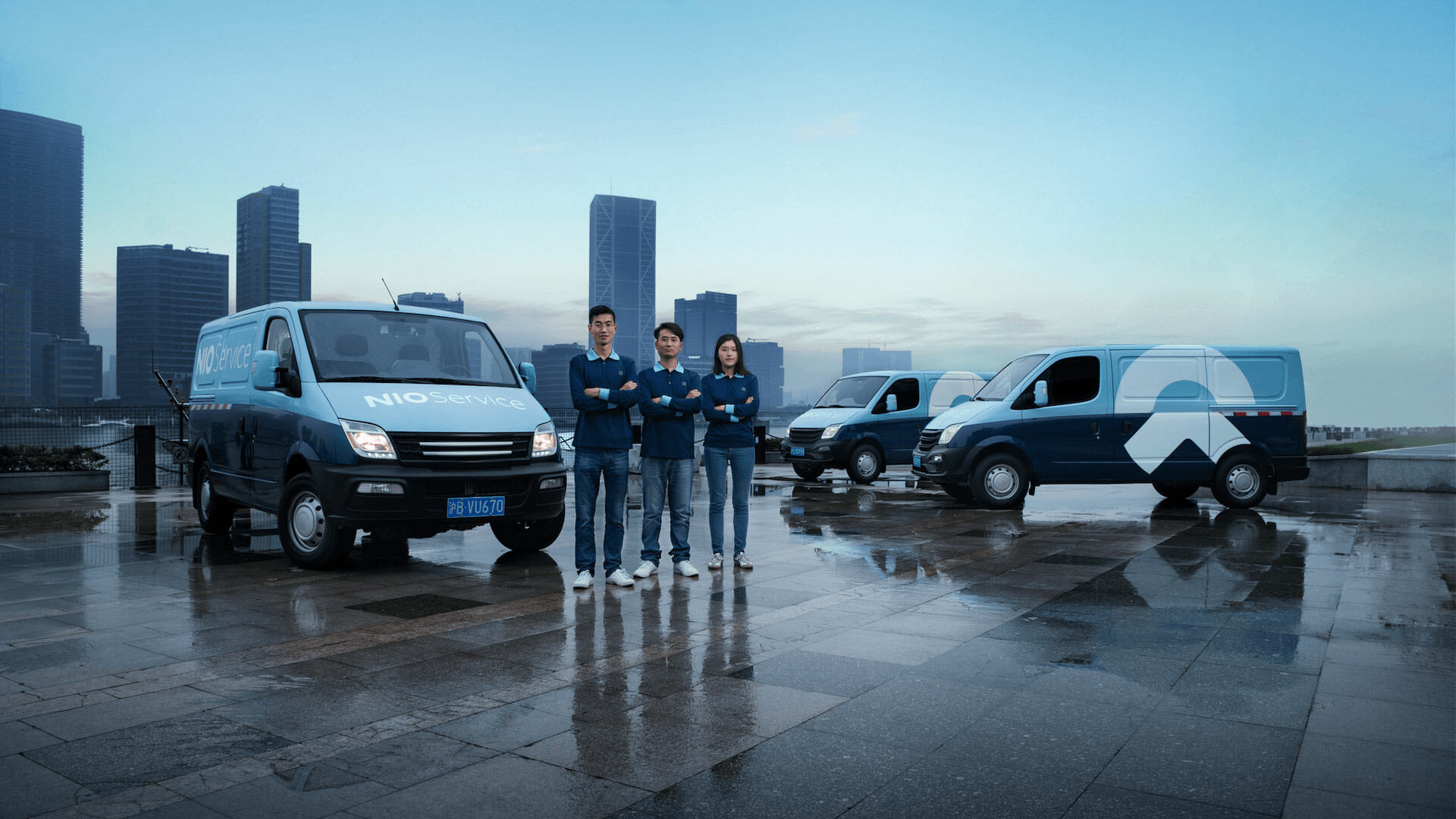 On the same day that the ES8 began deliveries four years ago, NIO officially launched NIO Power, a mobile internet-based power service system that consists of Power Home 2.0 and Power Home Plus for charging at home, and Power Map, Power Charger, Power Swap Station, and One Click for Power for charging on the road. Dubbed "the world's first smart power solution," NIO Power, enhanced by Power Cloud, offers a power service system with chargeable, swappable and upgradable batteries to provide users with power services catering to all scenarios.
Exactly four years later, NIO had 997 power swap stations worldwide (including one in Norway), has provided more than 9.7 million battery swaps, installed home charging piles for more than 120,000 customers, 4,795 supercharging piles and 4,391 destination charging piles worldwide, and its customers have access to more than 810,000 third-party charging piles globally, according to the company.
Various battery service options offered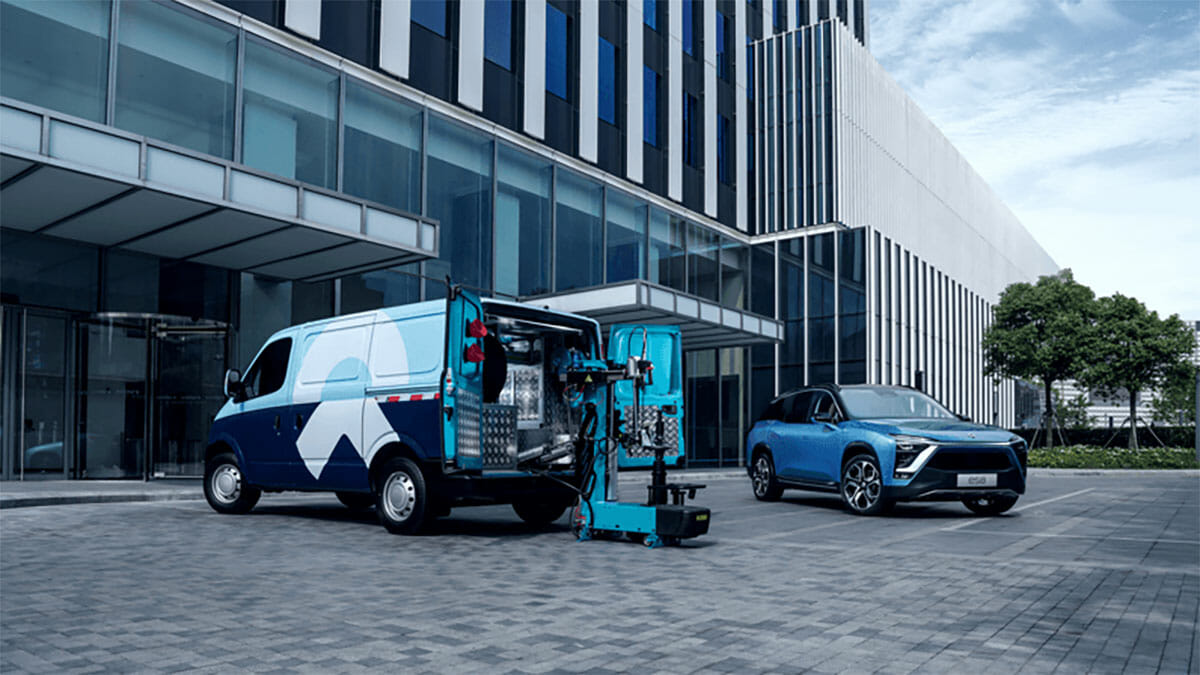 One of the NIO Power services, the One Click for Power, also debuted on June 28, 2018, where with one click on the NIO app on your smart phone, a NIO service specialist will come to pick up your car at your door step for valet charging. With the best charging option (Power Swap, Power Mobile or charger) recommended by the cloud platform, your car is returned in the shortest amount of time. In the case of Power Mobile, a vehicle will come to charge up your NIO on the spot, like a flexible and convenient portable power bank. A 10-minute charge will add about 100 km in range.
This service solution has been utilized by users in all kinds of scenarios, but nowhere did it come in handier than the recent Shanghai lockdown. More than two months of lockdown for most of the people in Shanghai also meant they couldn't move their cars. For those that owned EVs, this presented an extra problem: unlike ICE vehicles, an EV parked for an extended period especially with battery state of charge (SoC) low to begin with would mean depletion (sometimes known as ghost drain) to the point where the battery is nearly out of juice. Then charging would be a problem.
Yet this is the perfect use case for NIO Power. Power Mobile reportedly came to the rescue in Shanghai in at least one such case where a NIO was parked in an apartment compound, had low SoC, and needed to be charged as the owner wanted to make sure that once the lockdown is lifted the car had enough battery to be driven out. So a Power Mobile came and charged the NIO through a gated entrance.
In another social post, a NIO user in Shanghai was able to have his car charged during the lockdown entirely through group messaging and by granting third party access. The story was that the car was parked in an underground carpark a few parking spaces next to a set of third-party chargers operated by CAMS, the joint venture charging operator formed by Volkswagen China and Star Charge.
The car had been parked for more than 40 days at the time and the owner was worried that it might run out of juice when the lockdown is lifted since he parked it with a low battery SoC to begin with. It would not be fun having to ask a tow truck or a Power Mobile vehicle to come into the underground carpark (if that was even possible). The owner decided to get in touch with an onsite property manager hoping to help him move the vehicle via remote access so that the car can be charged at the CAMS chargers a few parking spots away.
Lo and behold, the owner guided the manager in identifying his car through video chat and granted access to the vehicle as well as starting the vehicle through the NIO app, and the manager was able to drive the vehicle to a charger spot and charge the vehicle. The unlocking of the charger parking lock and initiation of the charge itself was all done remotely through the NIO app. After an hour of charging, the manager helped return the vehicle to its previous parking spot.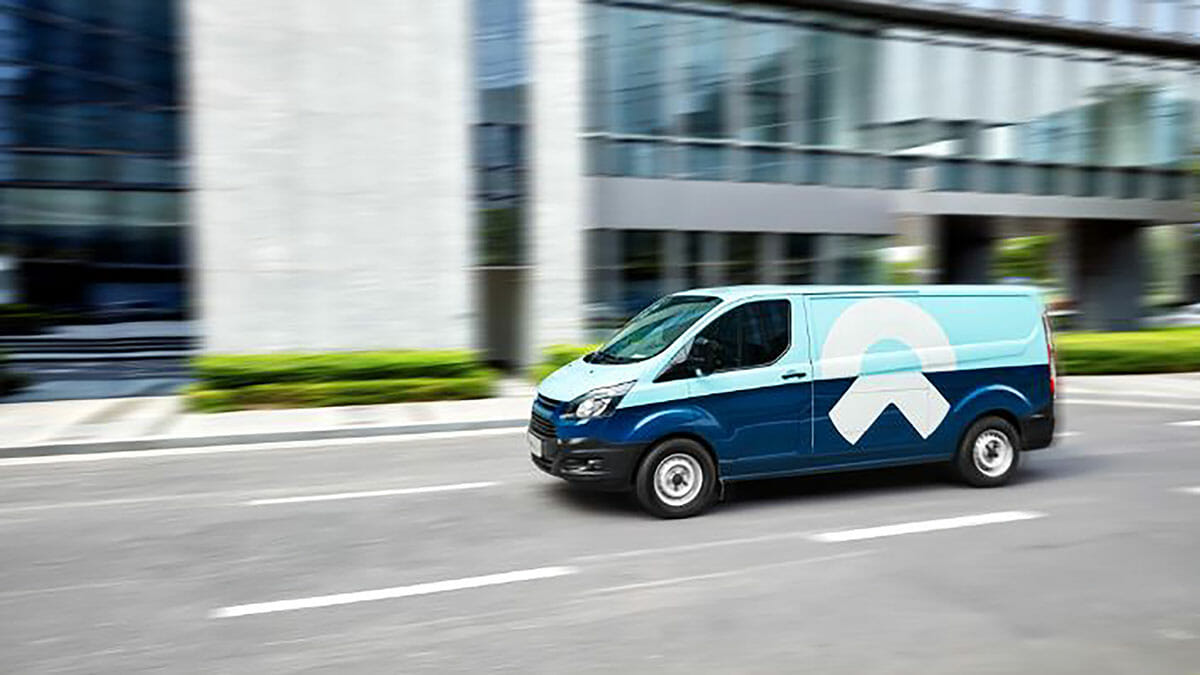 Obviously nothing is perfect, and this specific NIO owner was lucky that he had someone that was willing to help. But without the NIO app and smart connectivity capabilities, it wouldn't have mattered. NIO prides itself on being a user enterprise, and their users are certainly very much pampered when it comes to various services surrounding the use and operation of the vehicle. These intangibles explain why users are willing to accept the premium that they pay for a NIO because they know that these types of services are built into and expected for what they pay, and NIO Power is a big part of it.
NIO Power is NIO's service power.
Report by Lei Xing.