A link to Japanese translation is here.
NEV purchase tax exemption extended to the end of 2023
One of the most effective policies aimed at driving China's new energy vehicle (NEV) sales over the past decade or so is being extended one more year.
The decision to extend the NEV purchase tax exemption policy until the end of 2023 was announced at a State Council Executive Meeting held in Beijing on August 19 presided by Chinese Premier Li Keqiang.
The policy, which has been in place since 2014 and extended two previous times, was due to expire by the end of this year. It basically exempts buyers of NEVs from a 10% purchase tax normally charged on vehicle purchases. That rate was also cut in half starting in June until the end of this year for buyers of ICE vehicles with engine displacement of 2.0L and below and MSRP not more than RMB300,000, to spur domestic consumption.
Buyers typically save anywhere from a few thousand RMB to several tens of thousands of RMB depending on the vehicle price. A simple rule of thumb for calculating that savings is invoice price divided by 11.3, so for an NEV with an invoice price of RMB150,000, the buyer saves over RMB13,000 on the purchase.
The announcement comes just two days after Li reiterated during his visit to BYD headquarters in Shenzhen on August 17 the country's recent decision to continue to exempt NEVs from purchase tax. The comments came less than three weeks after the decision to extend the policy beyond 2022 was confirmed at a previous executive meeting hosted by Li on July 29. That decision came just a little over a month after another executive meeting in late June had explored the idea of such an extension.
The policy has been a key driver of China's NEV market over the last eight years. Sales reached just under 75,000 units in 2014, the year it was put into place, but ballooned to over 3.5 million units in 2021, representing a 47X increase. They are well on their way to more than 6 million units, as I've predicted earlier this year (see Despite disruptions, China will sell 6 million NEVs in 2022).
The previous two occasions the policy was extended was in 2017, when it was extended three additional years from 2018 to 2020; and again in 2020, when it was extended two additional years from 2021 to 2022. It only seemed natural, then, that it would be extended one additional year the third time around, and that's exactly what happened.
NEV sales growth expected without subsidies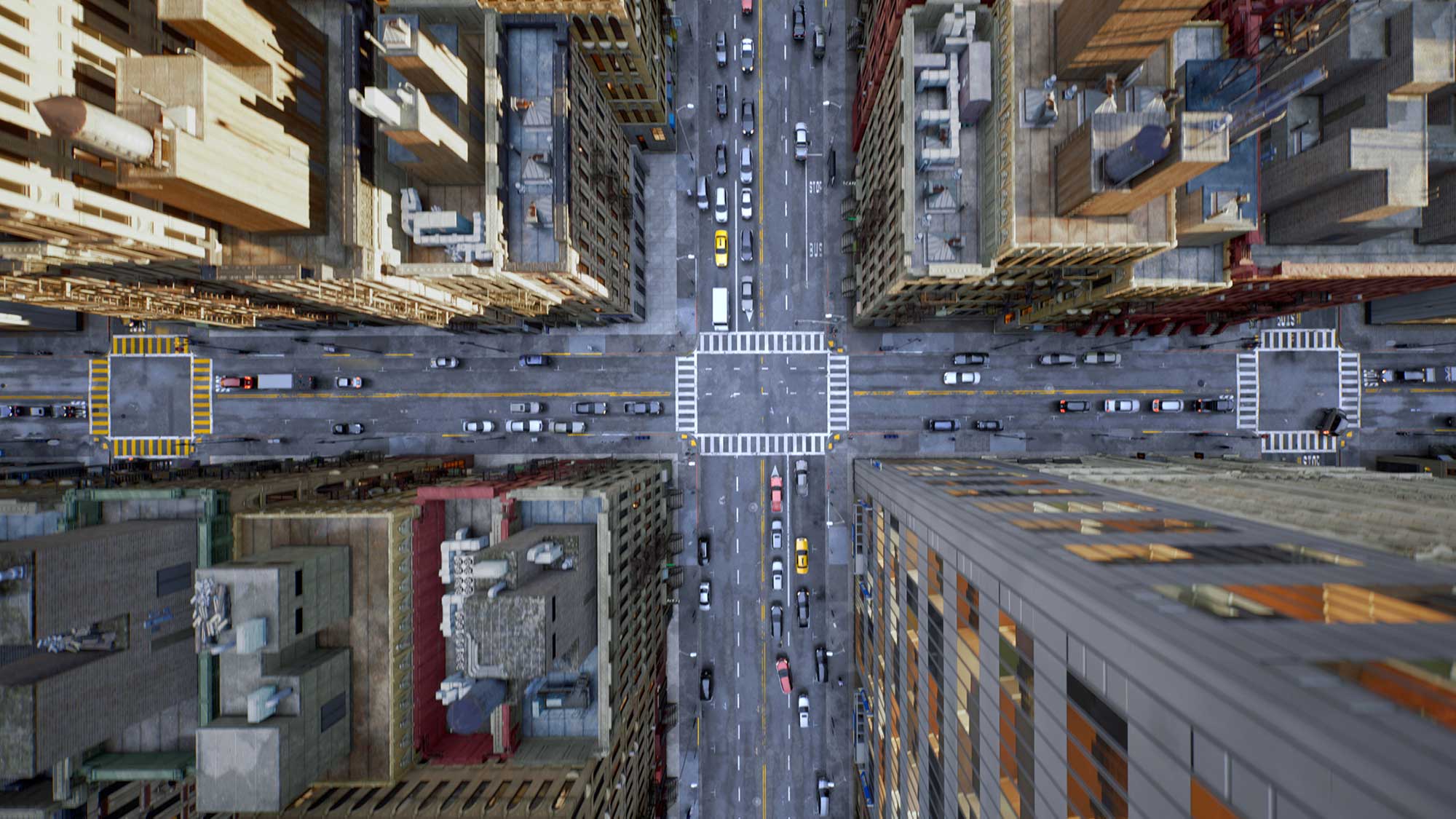 The question now is, what happens after 2023 in terms of major stimulus policies in place including NEV subsidies?
One of the factors at play is taxation revenues. An interesting detail that came out of the August 19 executive meeting was an estimated RMB100 billion in expected tax exemptions from NEV purchases in 2023. That roughly equates to sales of 10 million NEVs based on an average tax exemption of RMB10,000 per vehicle, or more than 7.5 million NEVs if the previous example of RMB150,000 is used as the average invoice price of all NEVs sold in 2023. It is probably going to fall somewhere in between when it's all said and done (I'm expecting over 9 million NEVs to be sold in 2023 based on current trends, which probably will account for more than a third of all vehicles sold that year).
So that kind of gives you an indication of how much taxation revenues the country is willing to forego every year just on NEV purchase tax incentives. And on top of that, there is an extra RMB600 billion or so worth of taxation expected to be exempted from sales of sub-RMB300,000 and sub-2.0L ICE vehicles this year.
Which means, as NEV sales continue to balloon into the double-digit millions (while ICE sales continue to shrink) and if the NEV purchase tax exemption continues into 2024 and beyond, there will be a huge shortfall in the country's fiscal income.
Recently, China Passenger Car Association (CPCA) indicated that taxation on the purchase, use and scrap of NEVs sooner or later will return because of this shortfall. I think it's about time as well.
NEV sales, which currently stand at close to a quarter of all vehicles sold in China, have long passed the tipping point. Though the purchase tax exemption remains an important driver of NEV sales, the market has been educated and cultivated enough that it can continue to thrive without this financial stimulus. Same goes for subsidies, which phase out completely at the end of this year.
China also has the world's most mature EV charging network: by the end of June there were 3.9 million public and private charging pillars in the country, more than double that at the end of June 2021, according to the China Electric Vehicle Charging Infrastructure Promotion Alliance. For every charging pillar there were an average of 2.5 vehicles.
For Chinese consumers, the availability and selection of NEVs covering a wide range of price points, with many reaching close to parity with their ICE counterparts, as well as an ever-expanding charging network, mean that the elimination of financial stimuli isn't going to dent growth of NEV sales.
Therefore, I expect that all stimulus policies will have been phased out by the end of 2023 as China officially enters the post-policy, market driven era for NEVs.
Report by Lei Xing.